About The Founder
Sri Kamal is a Vastu Expert, Reiki Grand Master, Astro Numerologist and Philanthropist, renewed Occultist and a person of diversified Interests. A post graduate and having worked for renowned companies, presently Entrepreneur and Chairman of Vaastu Vigyan and Reiki Rays.
From childhood, he was inclined towards Spirituality and Occult Science and a firm believer in Vastu Shastra and Rudraksha Power.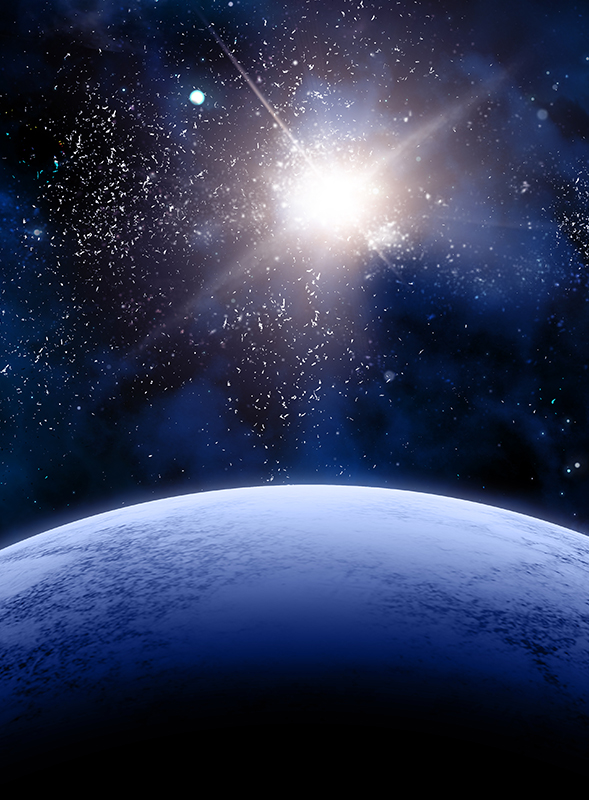 Why Choose Us?
Scientific Vaastu Solutions
Vastu is as scientific as modern rockets are backed with complete logic and explanation. We at Vaastuvigyan don't believe in superstitions instead give a complete logical and acceptable solutions.
No Structural Changes
Vastu is a complete science and there is no need for structural changes always, simple remedies in our daily lives can give us the benefits we wish for. We give solutions with No/Minor structural changes.
Assured Results
We take our clients and their problems very seriously and put in our best efforts to suggest and implement a remedy. Please read our testimonials to get a greater taste of our work, result and commitment.